WELCOME TO AZURA HOTEL
All-Inclusive Beachfront Luxury Resort
Discover a new definition of an All-Inclusive beachfront Luxury resort that will exceed your expectations as you find yourself surrounded by lush vegetation, a golden coast and the tranquil waters of the Pacific Ocean. Explore & create your own epic adventure while enjoying the Pura Vida lifestyle that Azura has to offer.

Our Spa We've expanded our spa suites and added a host of new treatments so guests can now indulge in the most blissful spa experiences imaginable.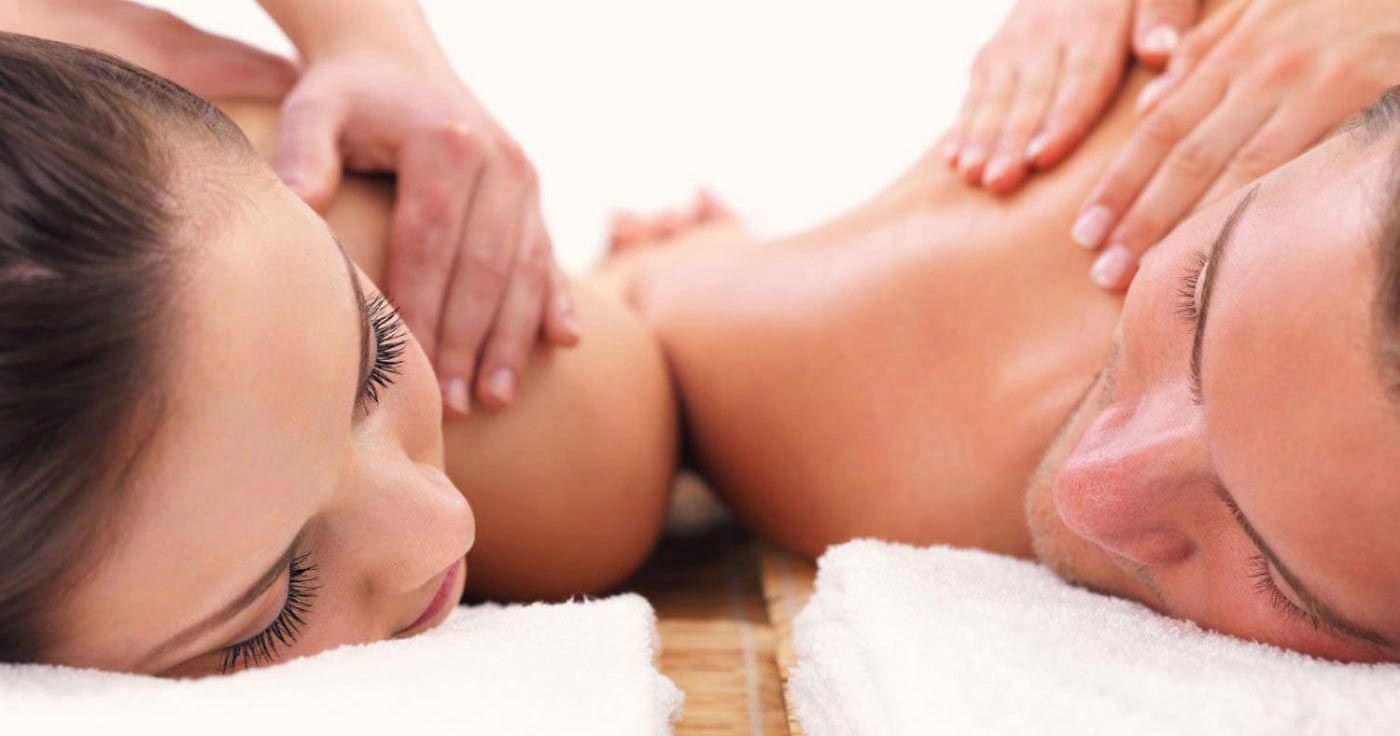 "Just wanted to thank you for the awesome experience at the resort. It is by far the best in the Area."
Samantha Bouchard
ONTARIO, CANADA
Enjoy & Remember Great Times with us
Have questions? Want to check availability? Don't hesitate to send us a message and we'll get back to you as soon as possible.
CONTACT US

HAVE FUN & RELAX WITH OUR
Amazing Activities